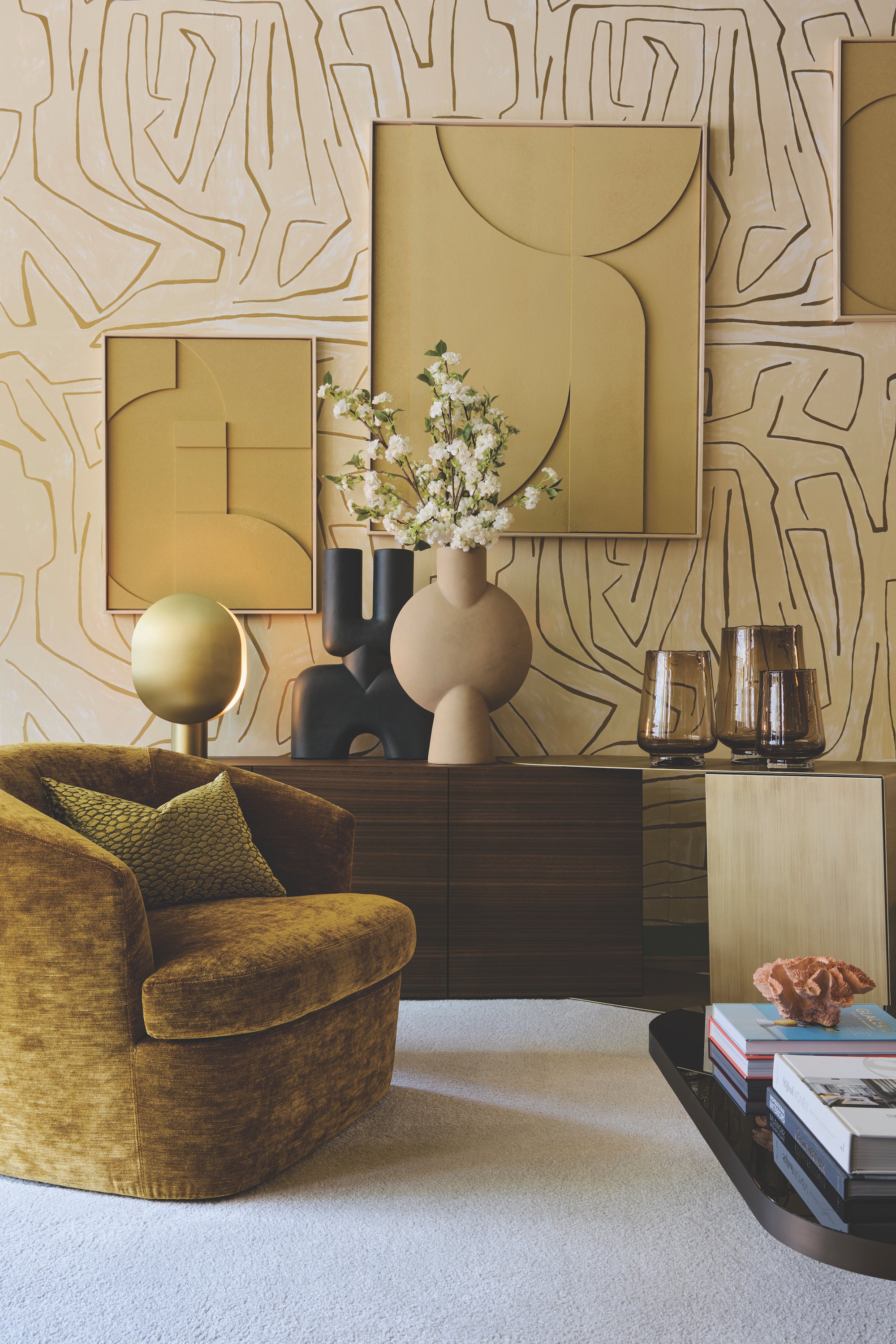 decor for life
could interior design be more exclusive,
more excessive,
more expressive
and less expensive?
we wondered and founded decor amsterdam in 2017.

today, decor is here to stay.
for better for worse,
for richer for poorer.
for hangovers and happy endings.
for life.

so have a blast. eat, drink, talk loud and laugh.
create a scene, for all we care.
make yourself at home.

welcome to decor amsterdam.
©2023 decor amsterdam. all rights reserved